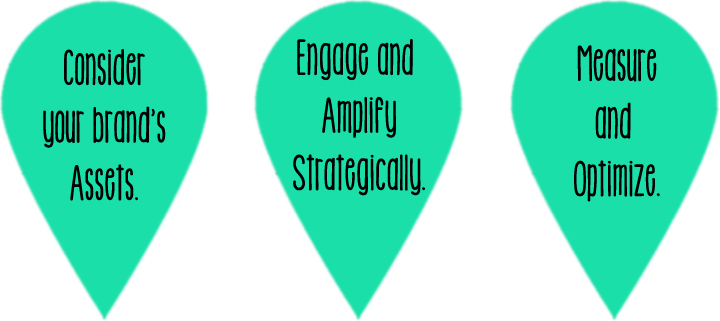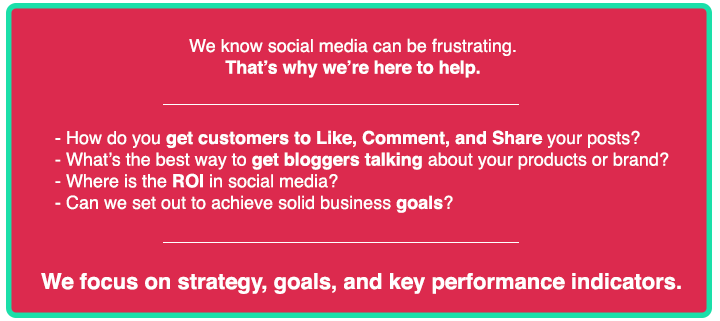 Pleased Productions is the best strategic social media agency. We are based in New York City.
We specialize in strategic social media marketing. When we work with you, we follow a simple set of steps to be sure we're achieving your business goals.
Read our blog.
Like us on Facebook.
Follow us on Twitter.
Circle us on Google+.